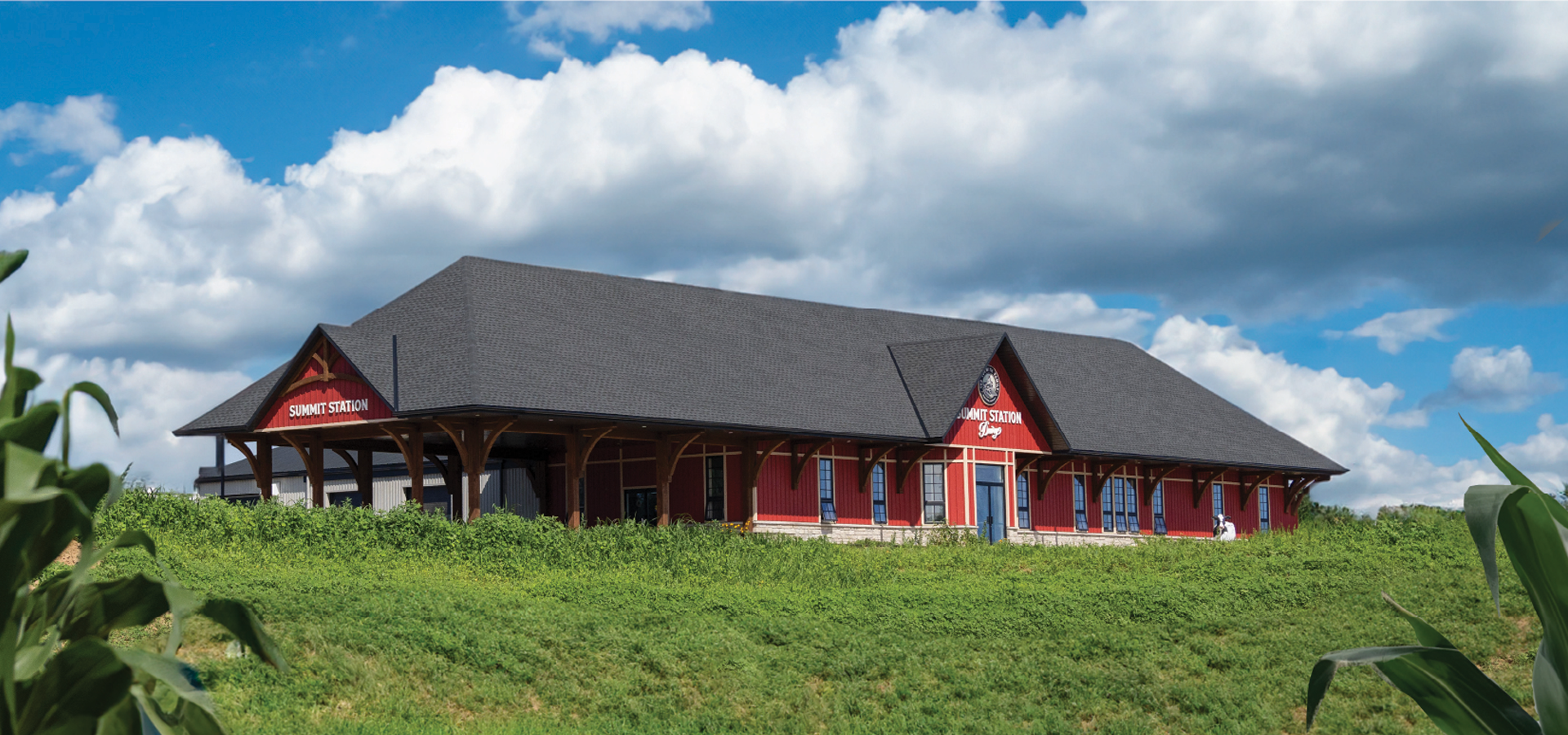 Welcome to Summit station Dairy & Creamery
Proudly producing fresh dairy products on our farm in Hamilton, Ontario.
---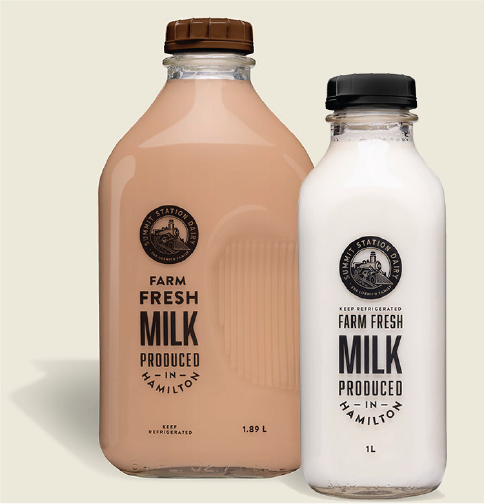 Farm Fresh Milk
Delivered to your door
Sign up for weekly home delivery and let us bring you the freshest dairy products — including whole milk in returnable glass bottles, squeaky cheese curds, creamy yoghurt, and small-batch artisanal butter — from our own farm and cows, right to your door.
We are a local farm family with big dreams
Seventy-five years ago, Joe and Minna Loewith bought a parcel of land on the outskirts of Hamilton and began milking fifteen cows. Their sons Dave and Carl, along with grandson Ben, have grown the herd and cultivated the farm into one of the best managed in Canada.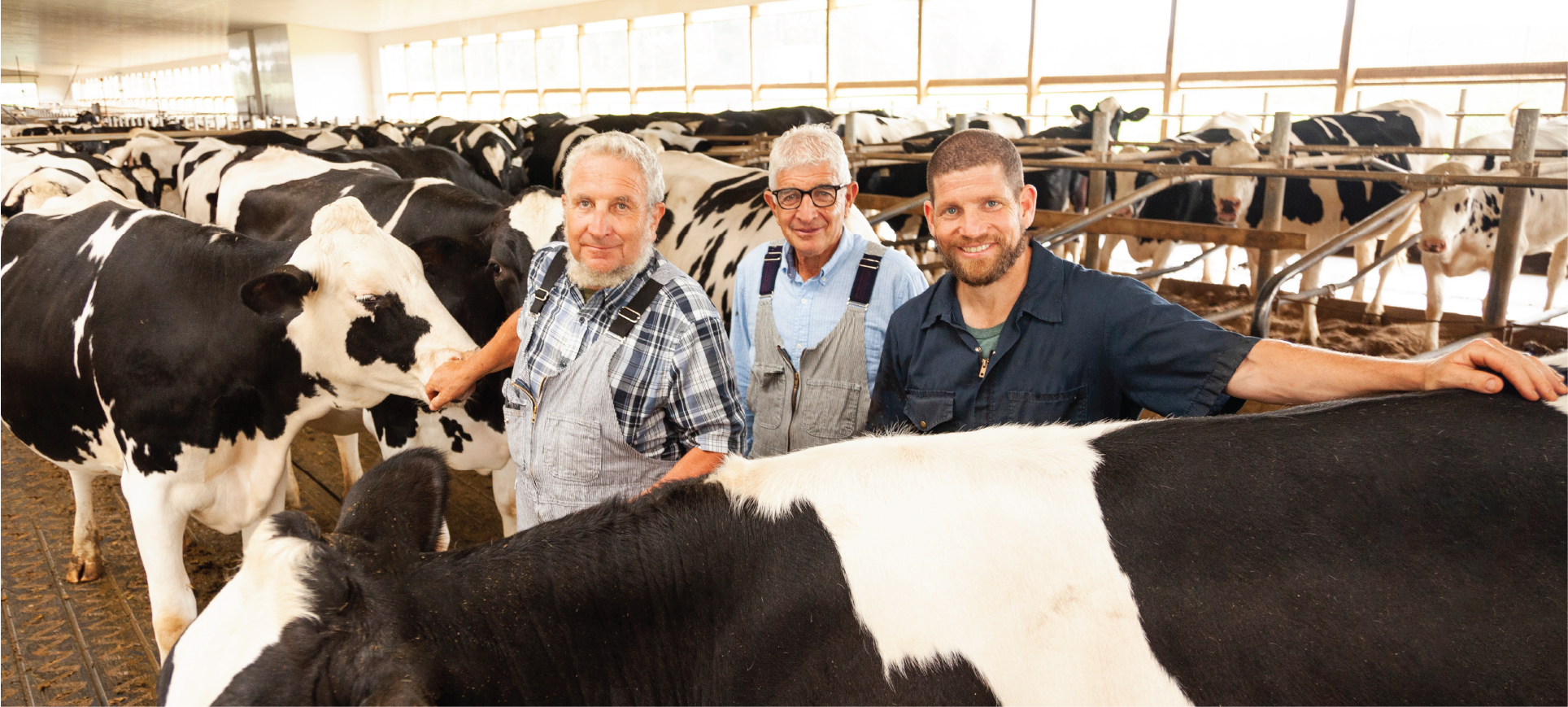 What's currently in our fridge?
Whole
Milk
1.89L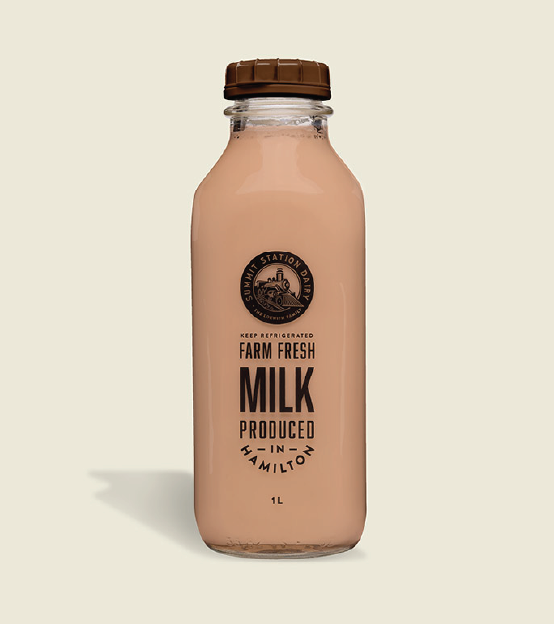 Chocolate
Milk
1L
Cheese Curds
Plain
250g
Sign up for fresh milk delivery
Never run out of milk again.
Let us bring you delicious dairy every week — just like it used to be.