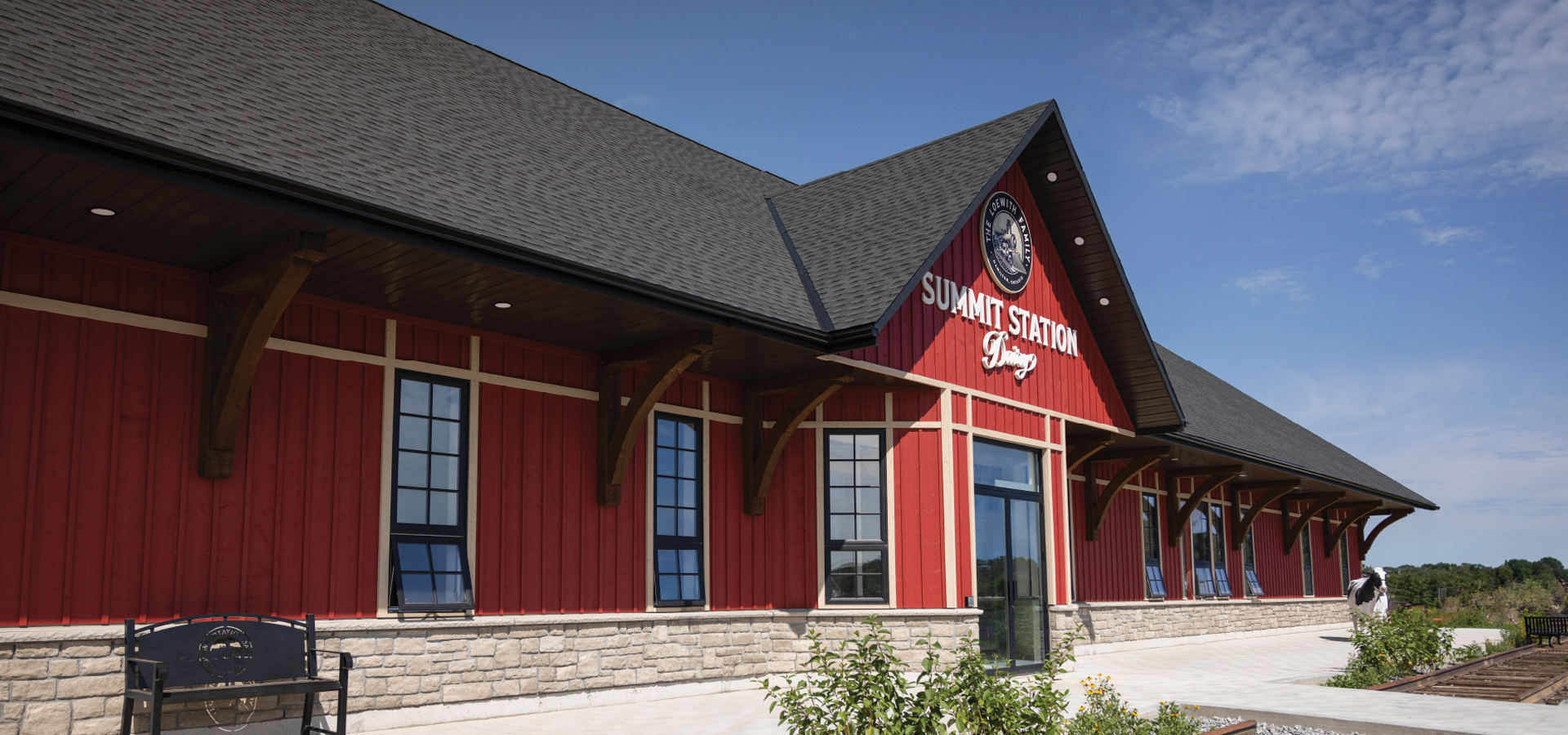 ON FARM STORE
Operating Hours
Thursday: 10am – 6pm
Friday: 10am – 6pm
Saturday: 9am – 5pm
Sunday: 12pm – 5pm
Location
1399 Powerline Road W.
Hamilton, ON
Google Maps Search: "Summit Station Dairy & Creamery"
Look for our red 'station' positioned on the hill as you travel along Highway 52!
Get in Touch
Have Questions?
We Want to Hear From You.
Our family is always interested in meeting fellow dairy lovers.
Drop us a line with questions, inquiries or general comments and we'll respond as soon as possible.